Mission Three60
---
Posted: Monday, 14th June 2021 10:42 am
---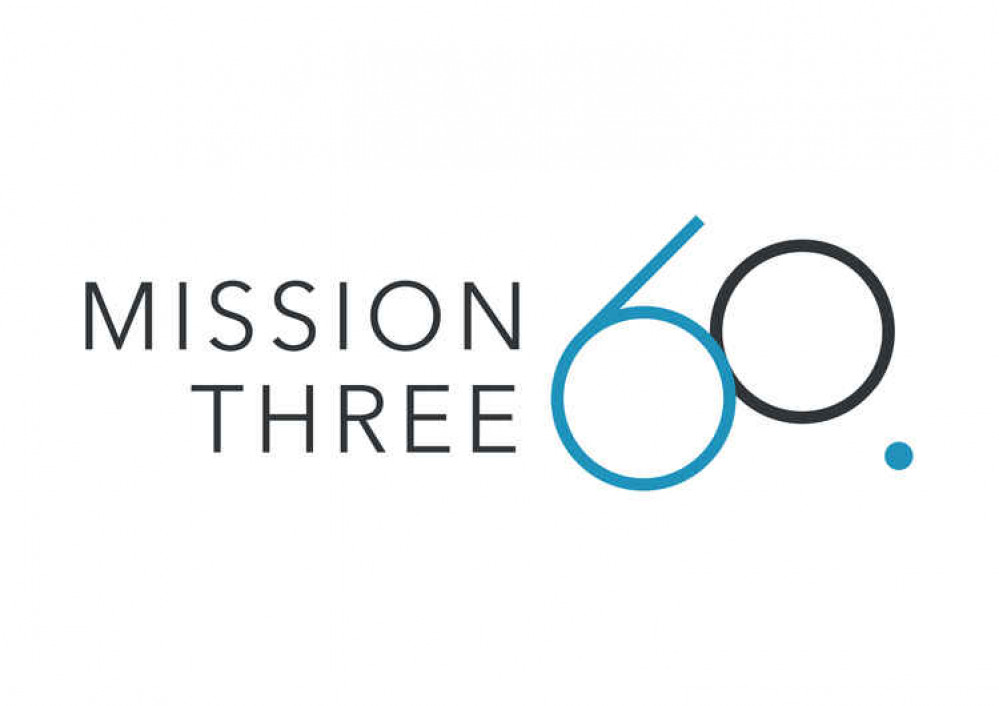 Digital Marketing
Established in 2018, Mission Three60 was borne out of the idea that all businesses, no matter what their size or budget, should have access to experienced marketing professionals to help their marketing strategy flourish and see their business grow.
Our Vision
Mission Three60 strives to build long-term relationships between you and your business. Our mission is to provide all our clients with a true 360-degree marketing review to enable and support business growth.
Our Values
Our values are core to all we do - we are honest, open, and reliable. We always ensure we set and deliver achievable goals.
For more information about the Wilmslow marketing business, please click the link below: