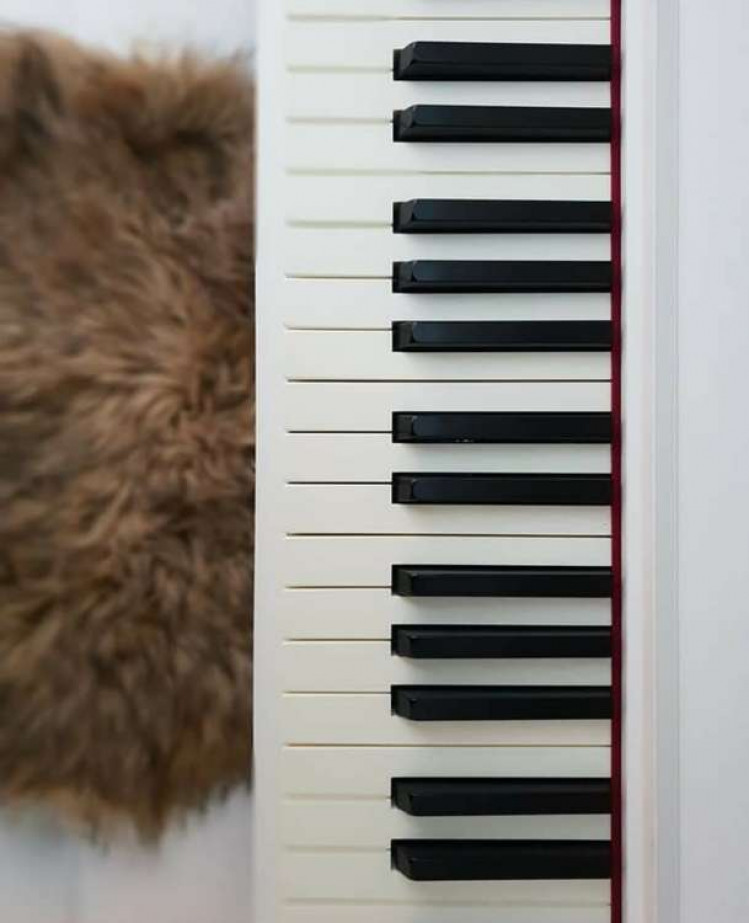 Just for You Piano Lessons
"Through our passion, we find our place." I love that quote. And it certainly applies to me and teaching. It's something I began doing 20 years ago. I've taken great pleasure in teaching the piano to all ages and abilities, in both Higher education settings and privately. With a relaxed and encouraging approach, and truly inspiring music to learn, you'll achieve more than you can imagine.
More Info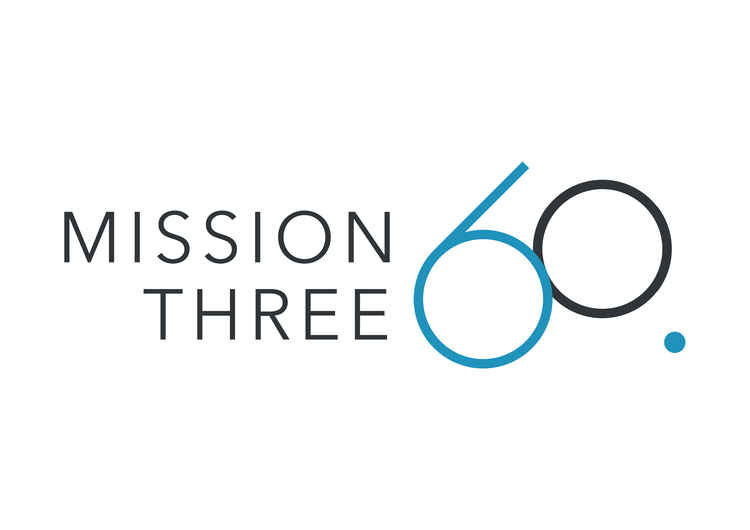 Mission Three60
Established in 2018, Mission Three60 was borne out of the idea that all businesses, no matter what their size or budget, should have access to experienced marketing professionals to help their marketing strategy flourish and see their business grow.
More Info