New police chief vows to make Cheshire a 'bad place' for criminals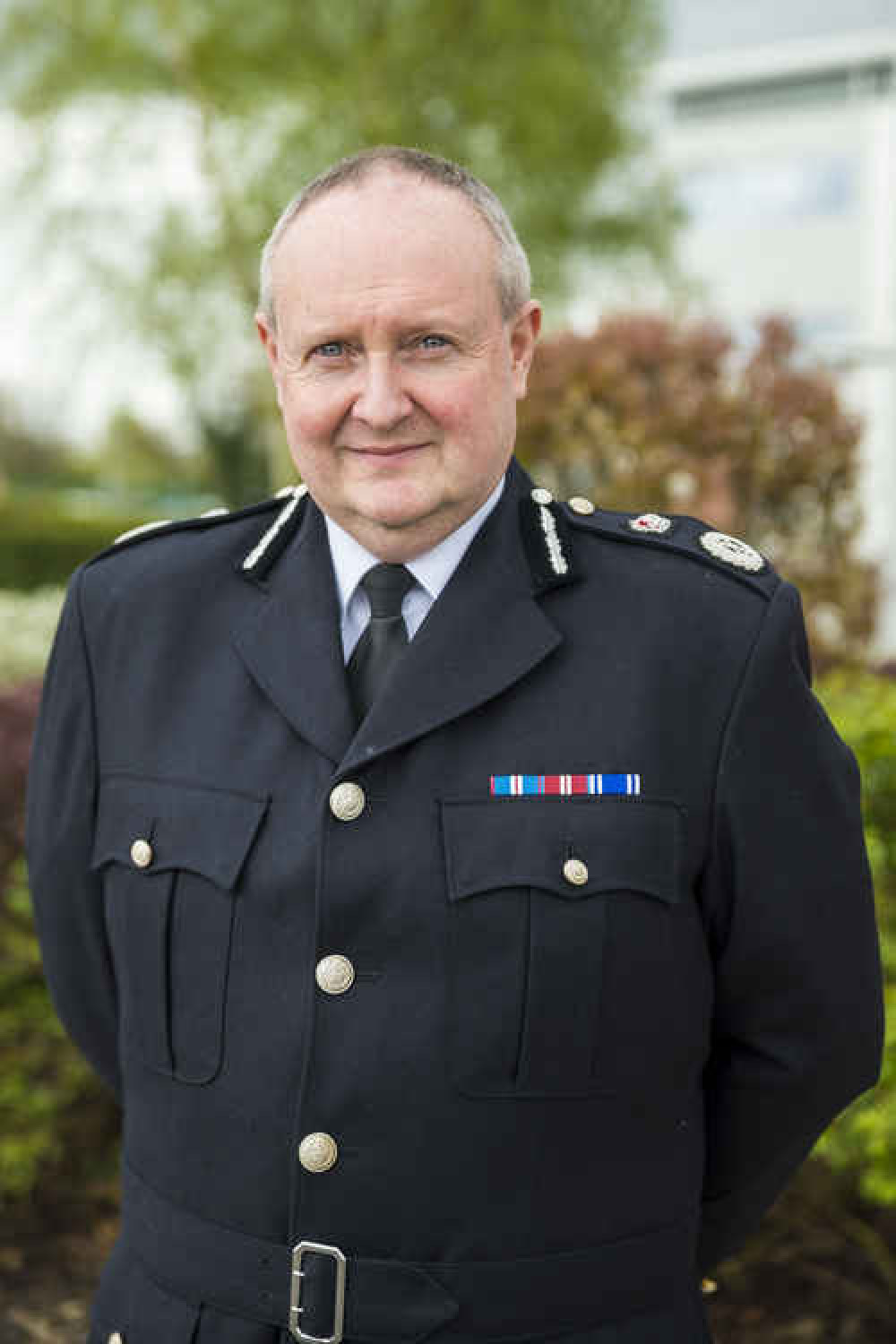 Cheshire's new Chief Constable Mark Roberts has pledged to make life tough on criminals in the county after taking the reins of the top police post this week.
Mr Roberts, who has replaced the outgoing Darren Martland, who retired last Friday, previously held the post of deputy chief constable at South Yorkshire Police, and has previously served the Cheshire force as assistant chief constable.
He said: "I am delighted and proud to be the new Chief Constable of Cheshire Constabulary. The force is already performing well and my role is to build on the work of Darren Martland and the team and to provide our people with the support and leadership that will take us to the forefront of UK policing.
"I am determined to bring my previous experience from Cheshire, Greater Manchester Police and South Yorkshire Police and my national roles to bear for the benefit of the constabulary so that we can continue to keep Cheshire a safe place for the public and a bad place to be a criminal."
Mr Roberts, who worked in Cheshire between 2014 and 2017, started his career with Greater Manchester Police in 1993 and served as Head of Investigations for the North West Counter Terrorism Unit, being awarded three commendations from the Director of the FBI.
He was part of the review team for the case of serial killer Harold Shipman and was in charge of the tactical response to the 2011 riots in Manchester and Salford.
In his last post with the Greater Manchester force he was responsible for policing Manchester United's Old Trafford football stadium. He is still involved in policing football and is regularly deployed as Head of Delegation when the England football team play abroad, while retaining his position as the national lead for football policing and covert legislation and guidance.
He was responsible for the UK's policing support for Euro 2016 and the 2018 World Cup in Russia.
His previous spell in Cheshire coincided with reduced crime rates and an 'outstanding' inspection from Her Majesty's Inspectorate of Constabularies and Fire and Rescue Services (HMICFRS).
Police and Crime Commissioner David Keane said: "Mark brings with him strong leadership skills and the dedication and passion to continuously strive for the best in order to protect our communities.
"Mark has a wealth of experience in local policing and will continue to deliver a community-based police service. He believes in the approach of adopting problem-solving methods to work with local people to tackle issues that are specific to each local community.
"I believe his work over the forthcoming months and years will ensure that Cheshire remains one of the safest counties in the country."