Event of the Week: Wilmslow Community Market Garden Open Day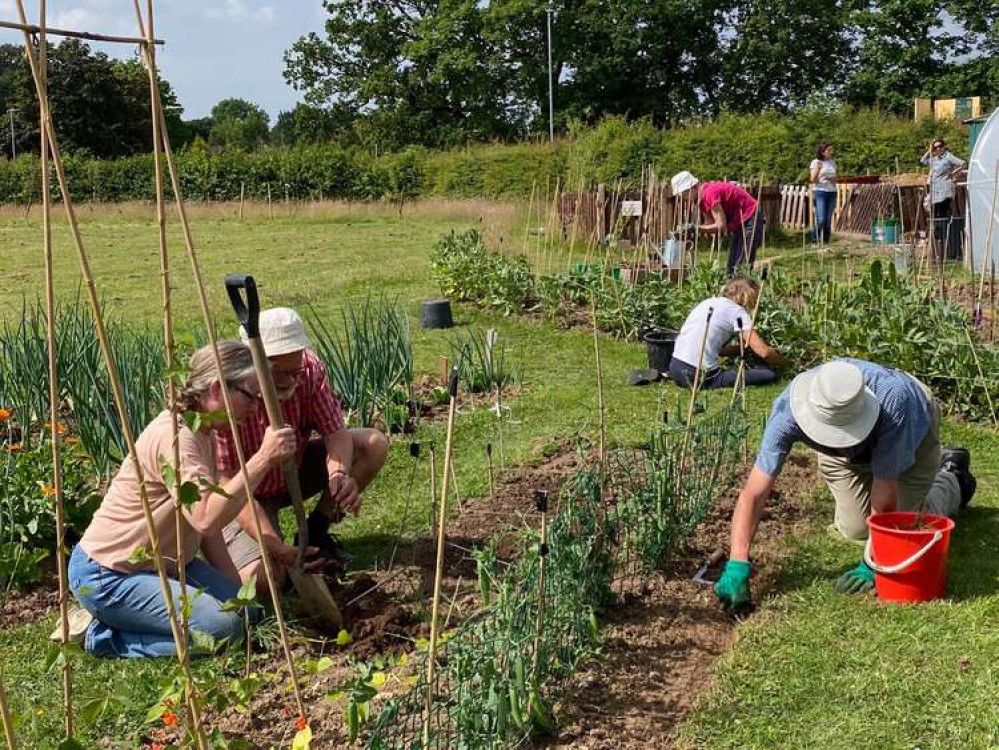 While the event hosted by a Wilmslow organisation is next week, you can get planting now ahead of the date. (Image - @wilmslowcommunitymarketgarden)
Each week, we profile a Wilmslow-organised event in greater detail.
But if you've got an event to promote? Post it for FREE on our What's On Page. We may write about it!
Today, we share an upcoming gardening gathering, slightly outside Wilmslow but still in the SK9 area.
The Wilmslow Community Market Garden Open Day in Oakenclough Children's Centre on Coleshaw Drive will host a free two-hour gathering for our area's green-fingered geniuses.
Locally grown veggies, garden games and plant knowledge. This Open Day promises to bring learning, fun and games for all locals.
The event, which is actually at the end of the month. But we'd thought to inform you about it now, as plant swaps will be present at the event, so you may want to make a start on growing your own.
The Wilmslow-organised event will take place on Monday August 30 at 2pm.
"During the first lockdown, locals came together to grow organic food for Wilmslow's residents," said event organisers.
"Now it's time to celebrate!
"Suitable for all ages, gardening newbies and experts alike, the Open Day aims to showcase our RHS-judged market garden.
"There will be FREE PLANT GIVEAWAYS, and for those who walk or cycle, there's also FREE cake.
"Garden Tours will teach about what volunteers have been doing, what's growing and local gardening tips.
There will also be a Gardener's Q&A, Composting Clinic and refreshments.
Traditional summer sports day games like wheelbarrow races, welly chucking, and potato 'n' spoon races will also feature.
Wilmslow grown fruit and veg will be available - and donations gratefully received.
Head to this Facebook page for any enquiries.
For more sustainability projects in Wilmslow, please see Transition Wilmslow.
Got an event to promote? Post it for FREE on our What's On Page.
Wilmslow Nub News covers Handforth, Styal, and Wilmslow.
We're on a mission to bring honest, quality local news for our area.
Got a story? You can contact our Editor at [email protected]
You can follow Wilmslow's online newspaper on your favourite social media platform, where you can also drop us a message.