FREE rapid COVID-19 tests in Wilmslow today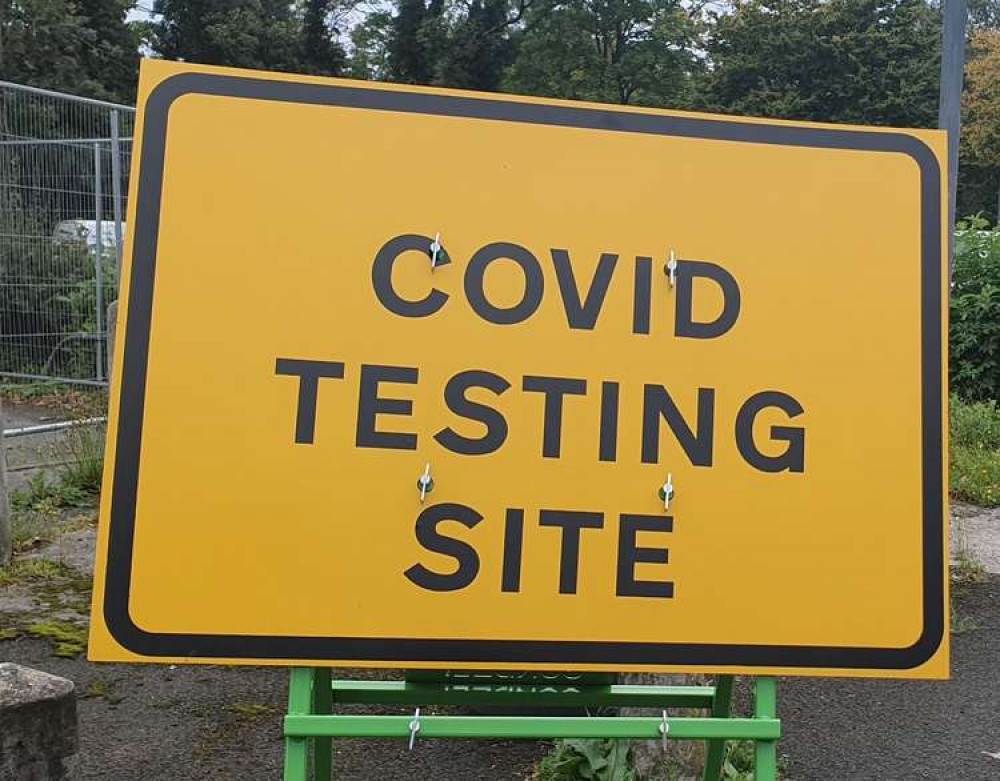 From 9am-12pm today you can get a FREE quick-result COVID-19 test in Wilmslow.
There are FREE quick result COVID-19 tests in Wilmslow today.
For one-day-only from 9am to 4pm, you can get tested for coronavirus with near-immediate results.
The rapid screening tests are at Wilmslow RFC, situated on Kings Road.
The Memorial Ground will host the Cheshire East Swab Squad for seven hours, and give you results on the same day as your visit.
Wilmslow Nub News covers Handforth, Styal, and Wilmslow.
We're on a mission to bring honest, quality local news for our area.
Got a story? You can contact our Editor at [email protected]
You can follow Wilmslow's online newspaper on your favourite social media platform, where you can also drop us a message.