Wilmslow: £10,000 up for grabs for community projects which help the environment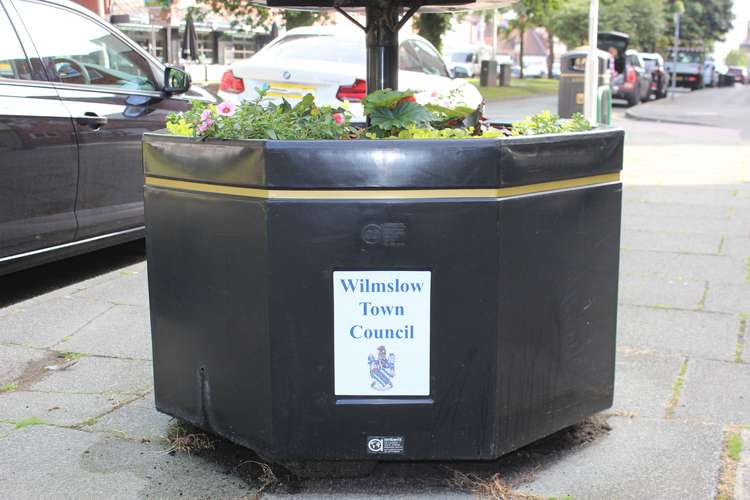 Wilmslow Town Council are responsible for the lovely planters in our town, but the Green Community Fund aims to go one step further.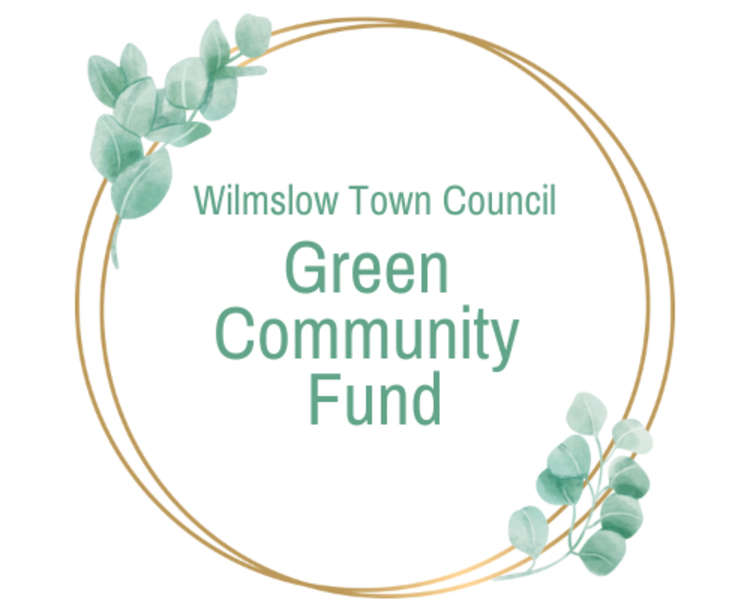 At the Town Council meeting on Monday July 19 2021, Councillors agreed to establish a Green Community Fund.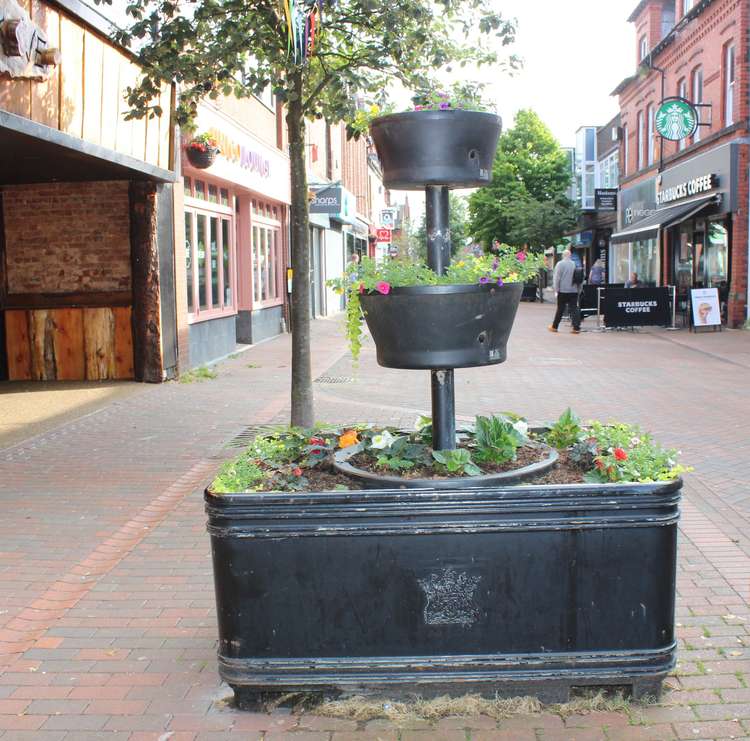 Wilmslow: Do you know a suitable community project? Please share this article with them.
Thousands of pounds will go to making our town's greener and meet climate targets, according to Wilmslow Town Council.
A Green Community Fund of £10,000 will promote and finance community projects that deliver on biodiversity priorities of the Wilmslow Neighbourhood Plan and must either either increase plants in our town, or encourage biodiversity.
The former, expanded on and defined as 'Greening the Town', includes protecting, enhancing or expanding upon existing green features.
It also comprises sustainable spaces, such as planned un-managed grasslands, nectar-rich species for insects and butterflies and open-water features.
Wilmslow community projects can also apply for some funding if it helps promote Biodiversity Conservation, including preserving wildlife and biodiversity, encouraging biodiversity and creating wildlife habitats.
Applications must be from local groups, societies, clubs, organisations and charities. Unfortunately Wilmslow green-thumbed individuals are not eligible for this funding.
Organisations will be defined as including Community Groups, Public Bodies and Businesses that can clearly demonstrate significant community benefit but will exclude individuals.
Cllr Jon Kelly, who proposed the Green Community Fund on behalf of the Neighbourhood Plan Implementation Group, explained that he hoped the new grant scheme would "promote community engagement with the Neighbourhood Plan and in particular the important aspects relating to biodiversity" and that "the fund would help groups in the community to deliver their own projects".
The Wilmslow Neighbourhood Plan was adopted when it passed its referendum of Wilmslow residents in October 2019.
Areas that the Green Fund incorporates are Aspiration A8: Greening the Town, Policy LSP2: Sustainable Spaces and Policy NE5: Biodiversity and Conservation.
Additionally, the Green Community Fund will contribute to some of the aims of the UN Climate Change conference (COP26) which takes place in the UK later this year, such as working together to enable and encourage countries affected by climate change to protect and restore ecosystems.
Chairman Martin Watkins said, "I wholeheartedly support the establishment of the Green Community Fund. The projects funded by the new grant will have a positive impact on Wilmslow's natural environment and in turn help to promote awareness of nature and climate challenges, all of which will benefit the Wilmslow community.
"I would like to thank Cllr Jon Kelly and the Neighbourhood Plan Implementation Group for suggesting the initiative."
Full details of the Green Community Fund, including the full criteria and application form to nominate a Wilmslow project, can be found here.
Completed Application forms, with appropriate attachments, should be received by the Town Council office at least 1 week before the relevant Town Council Meeting.
Wilmslow's smallest form of government meet at Wilmslow Parish Hall on Cliff Rd. They celebrated their 10th anniversary this May.
Got an event to promote in Wilmslow, Alderley Edge, Handforth or Styal? List it for FREE on the Wilmslow Nub News What's On section.
[I]You can follow Wilmslow's online newspaper on your favourite social media platform.