Wilmslow: Business networking walk announced at Styal Country Park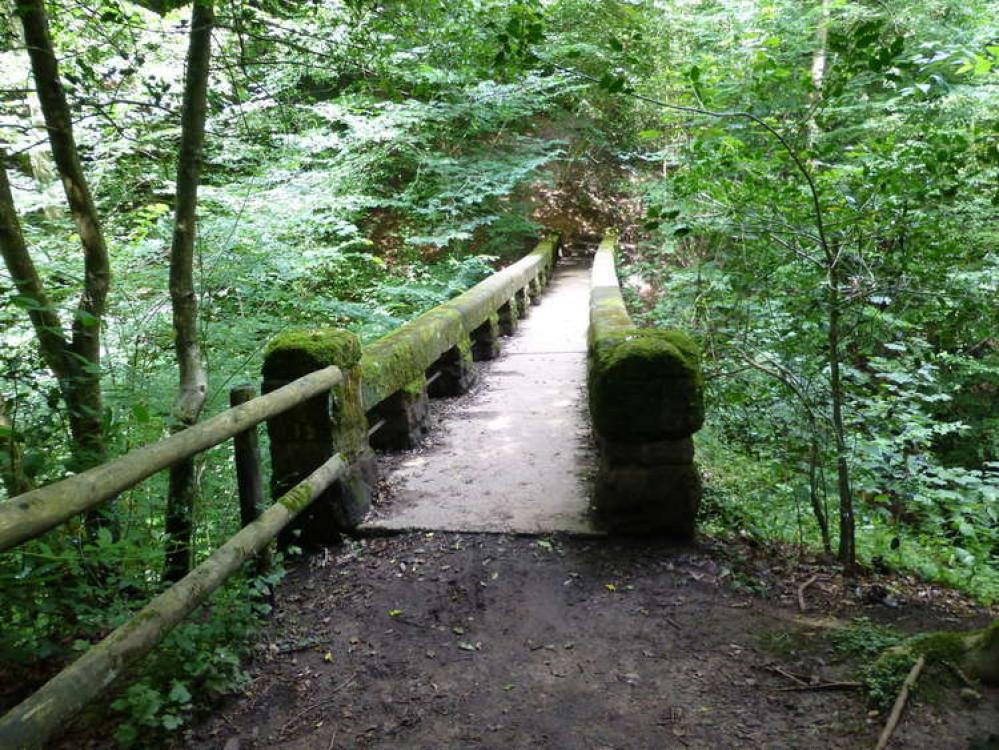 Chapel Bridge in Styal Country Park. (Image CC - Unchanged https://bit.ly/3yFykWw © Copyright Raymond Knapman)
As business networking events resume with the removal of COVID-19 restrictions, we have a fantastic opportunity for local companies to mingle in this Wilmslow Nub News event of the week article.
But before we detail this, Wilmslow: Got an event to promote? List it on the Wilmslow Nub News What's On section.
You can get your event seen by thousands for FREE.
Simply click the little black 'Nub It' button to list your event.
Now back to this newly-announced Wilmslow networking event, which we have featured as our Event of the Week.
North west company Freshwalks, aim to bring local business people through the simple combination of walking and talking.
On Wednesday October 6 2021, they are hosting a guided event across Styal Country Park, just two miles from Wilmslow town centre.
The very easy stroll will be a two-hour journey, with a maximum elevation of 295 feet. It will be a strenuous walk accessible for businesspeople of all ages.
Tickets cost just £14.06 for the 4.03-mile networking walk.
"This time we are heading back to Styal Country Park - a perfect entry level walk for Freshwalkers of all abilities and especially those with limited time to join us," said Freshwalks.
"Flat with some very occasional slightly strenuous up and down (steps) sections. You can take your time though.
"It will be a glorious riverside and woodland walk as we network along the Bollin Valley.
"We intend to meet in the car park of The Ship Inn [on Styal's Altrincham Road] from 10.15 and start the walk no later than 10.30am.
"We'll enjoy a glorious riverside walk as we network along the Bollin Valley and the historic estate around Quarry Bank Mill. Discovering the woodland landscape we plan to loop out close to the runway at Manchester Airport and back again towards Styal Country Park.
"We expect to arrive back in Styal village close to 12.30 where we'll hopefully be able to head to The Ship Inn for refreshments and some optional lunch where you can continue to network into the afternoon at your own leisure.
"Don't forget, you will need to wear some appropriate footwear and bring a bottle of water but we'll send out detailed information in the week before the walk. Hope you can join us."
This networking walk will be led by Katya Willems, and give businesses a chance to work together and help bounce back from COVID.
You can buy tickets for the Wilmslow and Styal networking event here.
You can learn more about Freshwalks here.
[I]Free from pop-up ads, or unwanted surveys, Wilmslow Nub News is a quality online newspaper for all things Wilmslow, Styal and Handforth.
You can subscribe to our FREE newsletter, by entering your email address in the shaded box below.