Wilmslow Dean Row councillor by-election confirmed - here are the candidates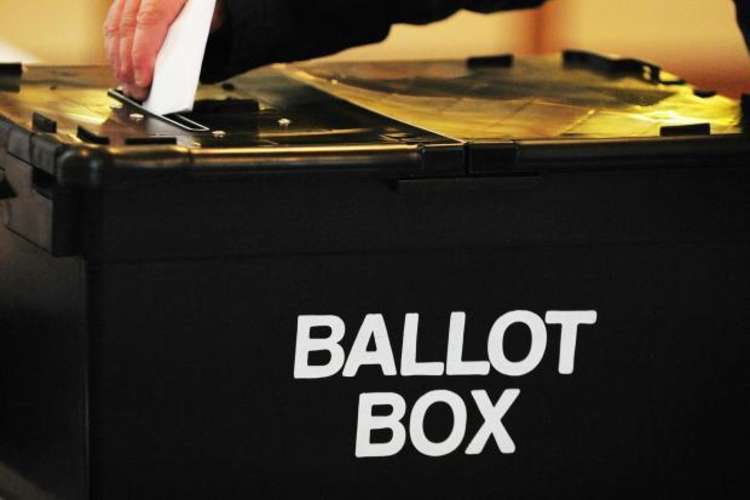 Do you live in Wilmslow Dean Row? You'll be going to the polls next month...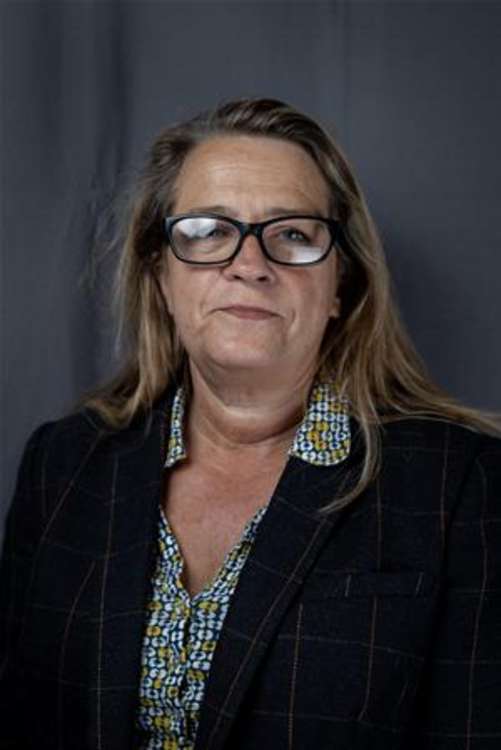 Toni Fox, who was elected twice, served from May 2015 to June 2021.
Four candidates will battle it out in Wilmslow for a seat on Cheshire East Council next month.
The by-election in the Dean Row ward has been called following the resignation of Toni Fox, who is moving away from the area.
The Residents of Wilmslow councillor has stepped down after six years of service.
Wilmslow Nub News wishes Fox well for all future endeavours.
Lata Anderson is standing as the Residents of Wilmslow candidate and will be hoping to hold on to the seat Ms Fox won from the Conservatives in 2015.
James Booth is standing for the Green Party and Birgitta Hoffmann is the Liberal Democrat candidate.
Frank McCarthy is the Conservative Party candidate.
The by-election will take place on Thursday September 2, with polling stations open between 7am and 10pm.
Wilmslow Nub News will be contacting all candidates for an interview, in their hopes for the ward and Wilmslow, if elected.
Wilmslow Dean Row is one of three local borough council wards, alongside Handforth, Wilmslow East, and Wilmslow Lacey Green.
[I]Free from pop-up ads, or unwanted surveys, Wilmslow Nub News is a quality online newspaper for all things Wilmslow, Styal and Handforth.
You can subscribe to our FREE newsletter, by entering your email address in the shaded box below.