Wilmslow Event of the Week: Open Air Theatre on Styal Road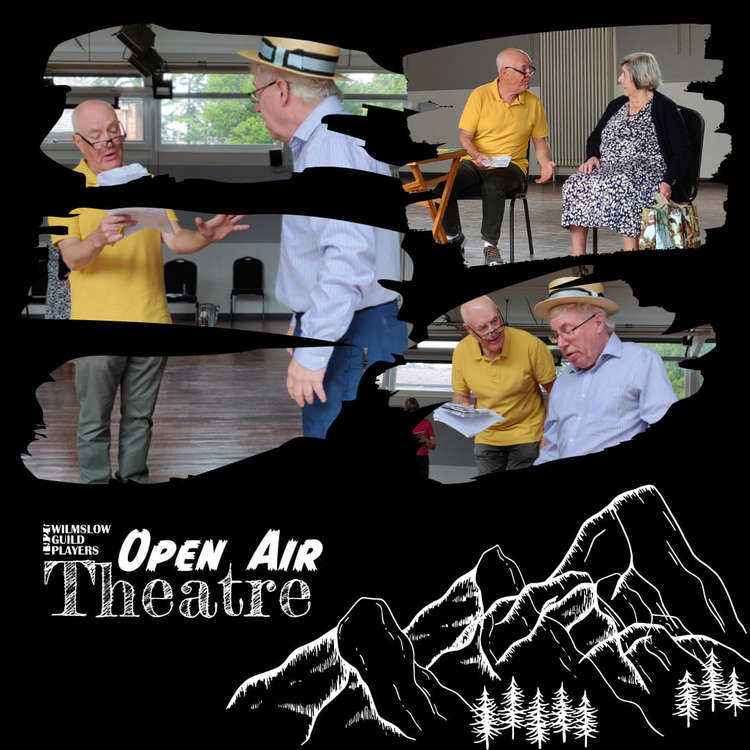 Image - Wilmslow Guild Players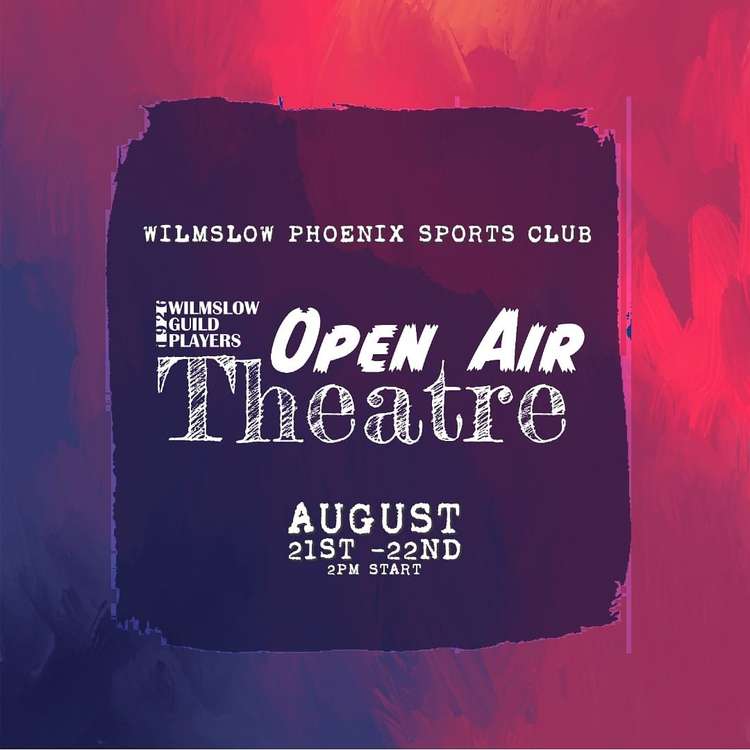 Image - Wilmslow Guild Players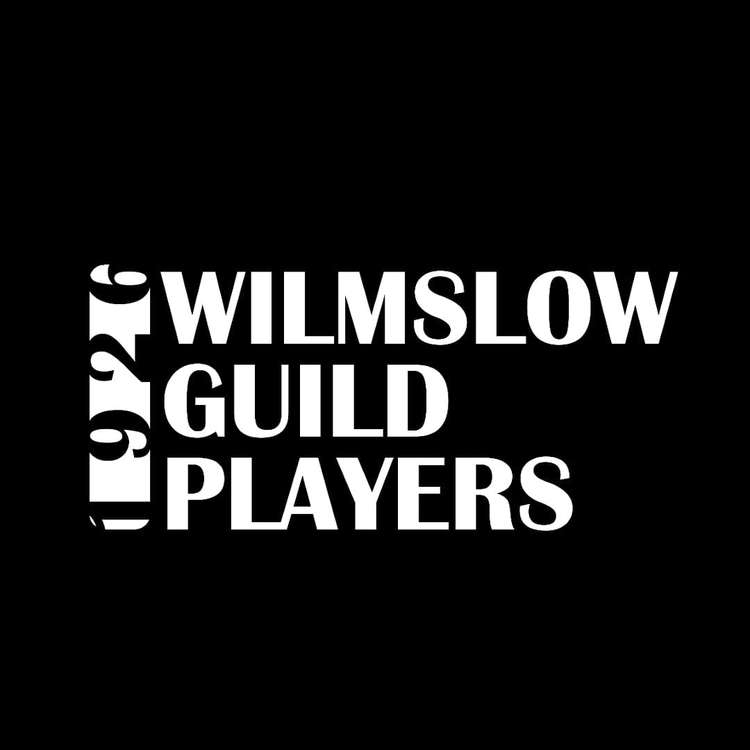 Image - Wilmslow Guild Players
Wilmslow: Got an event to promote? We'll do it for you.
Simply list it on the Wilmslow Nub News What's On section for FREE, by clicking the Nub it button on the link here.
And each week, your event could be in with a chance of being featured as the Wilmslow Nub News Event of the Week.
This week, we profile a safe and affordable way to return to enjoying the performing arts, as a live Open Air Theatre comes to Wilmslow.
The event, at Wilmslow Phoenix Sports Club, which is home to our town's footie and hockey teams among others, will also host our town's talented actors.
The Styal Road show will occur this Saturday and Sunday August 22 at 2pm on both dates.
There will be two plays you likely have never seen before, by Wilmslow Guild Players.
The first is The Appointment by Claire and Dewan Demmer.
The description for Saturday's show is: "It's just before midday and vet Jim is sitting down for a quick cup of coffee before his next appointment. Little does he know that in the next twenty minutes his day will quite literally turn to hell.
"Why? Because he has completely underestimated the mentality of the average client and their belief in good customer service. So when they literally all turn up at once, including one that's five hours early and one that's three hours late, and all expect to be seen immediately, what can he do? Never mind the poor guy who's actually on time."
The second and final performance will be Last Tango in Little Grimley by David Tristram.
The local theatre group describes it as follows:
"Membership of the local amateur drama society has dwindled to four. Time for dramatic action. There's only one thing that sells tickets these days - sex.
"But how will the locals react to the promise of a sizzling sex comedy? All is revealed in this now classic fast-paced comedy of an am-dram in trouble by David Tristram."
You can book tickets from just £6 here.
Wilmslow Guild Players are an amateur theatre group formed nearly 100 years ago at the Guild for Lifelong Learning (formerly Wilmslow Guild), an independent adult education centre in Wilmslow, Cheshire, England.
Wilmslow Nub News congratulates the amateur dramatics on their return to a post-lockdown performance.
Fancy going to this event? Want to invite somebody?
Please consider sharing this article with them.
List your event for FREE on the Wilmslow Nub News What's On section.
Wilmslow Nub News covers Handforth, Styal, and Wilmslow.
We're on a mission to bring honest, quality local news for our area.
Got a story? You can contact our Editor at [email protected]
You can follow Wilmslow's online newspaper on your favourite social media platform, where you can also drop us a message.