Wilmslow Job of the Week: Part-time Sales Assistant at The Works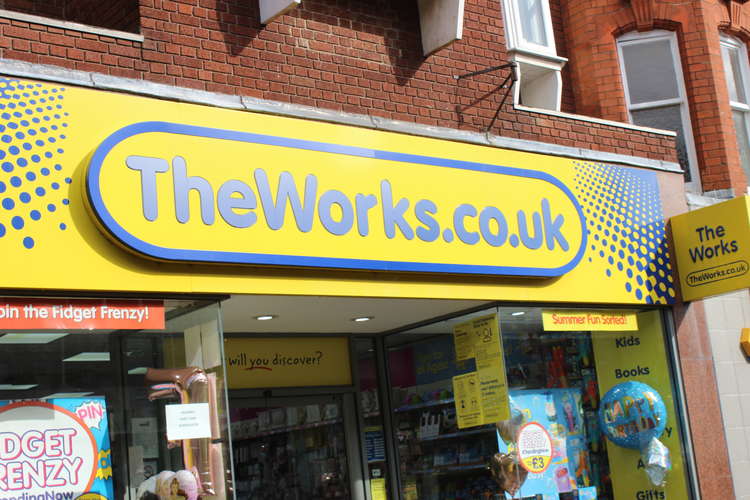 Wilmslow: The discount books and stationary store are hiring.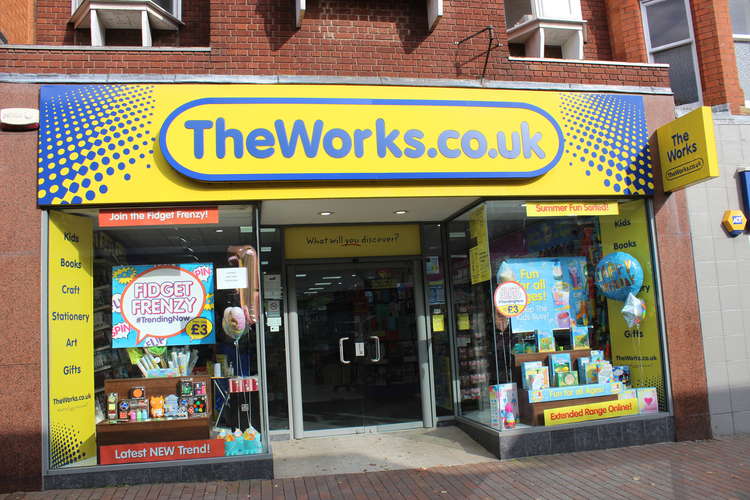 Their Wilmslow site is located on 34 Grove St.
Just four hours a week are required for our Job of the Week.
But before that, don't forget you can find the best jobs in and around the Wilmslow area on the Wilmslow Nub News Jobs section.
Employers can also list their vacancies to get our readers applying to their roles. Please note there is a charge for this.
But back to the Sales Assistant Job at The Works - which we think would be perfect for some of our readers.
This part-time job in the family-friendly store would be a great fit for a mum, teenager or the semi-retired.
The hourly rate of pay is unknown, but would be at least £8.91 an hour for adults. Young people are also also welcome to apply, however, they may be on a lower rate of remuneration.
The company said: "As a Sales Assistant with The Works, you will be working as part of a small and close-knit team.
"You will be living our values of being 'Crafty', 'Caring', and showing a real 'Can-do' attitude to deliver the best possible service to our customers.
"We will invest time and money back in you with dedicated training, and surrounding you with a great support network.
"We are extremely proud of our position in the marketplace and we know our success comes from our family of colleagues; you will be at the heart of your store, making a difference to your team."
The ideal candidate would be enthusiastic, and making the Wilmslow store a fun place to shop at.
Creativity is encouraged, dedication and the will to be improve the store with new ideas is also desired.
Other benefits include at least 28 days holiday, 25% store discount, and a charity donation for every penny you earn. Training will be provided.
The Works is one of the UK's leading multi-channel specialist retailers of value gifts, arts, crafts, toys, books and stationery.
They were included in the Sunday Times 2020 Top 25 "Best Big Companies" to work for.
The Wilmslow store on Grove Street is one of their 500 stores on the British isles.
You can apply for the role here.
Know a good candidate for the role?
Please share this article with them.
Wilmslow Nub News covers Handforth, Styal, and Wilmslow.
We're on a mission to bring honest, quality local news for our area.
Got a story? You can contact our Editor at [email protected]
You can follow Wilmslow's online newspaper on your favourite social media platform, where you can also drop us a message.