Lidl hopes to open a store in Alderley Edge, potentially 40 new jobs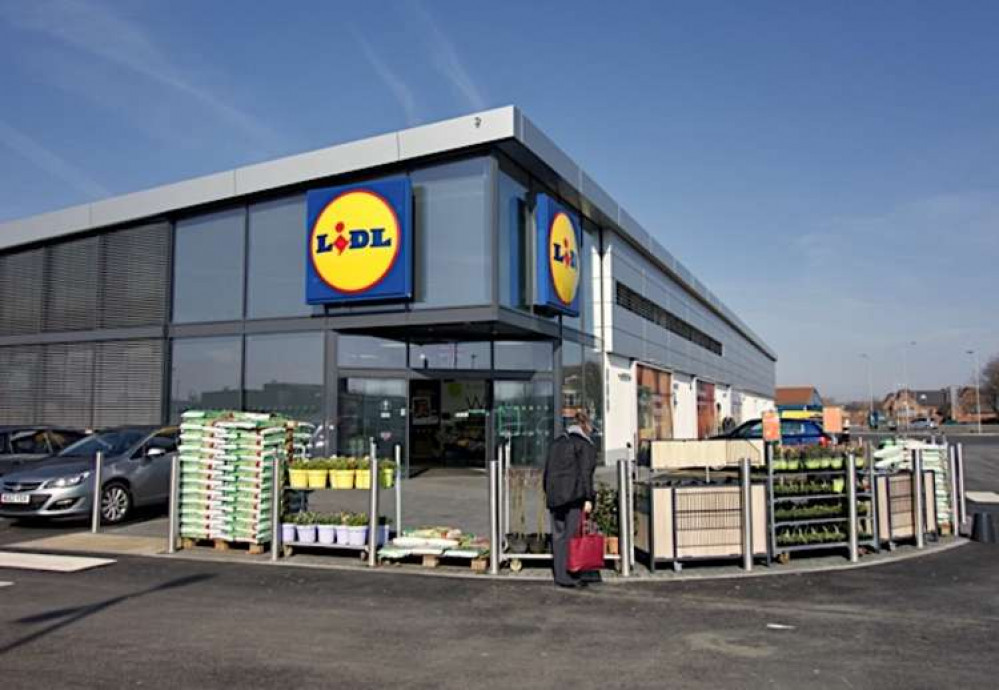 A new Lidl store looking like this could come to Alderley Edge soon. (Image CC Unchanged bit.ly/3f4OdO8 Paul Harrop / New Lidl, Hull / CC BY-SA 2.0)
Lidl has desires to open a site in Alderley Edge within the next year.
The German discount retailer already has over 800 stores across the UK, and they have plans to open 50 stores nationwide in the coming months creating 2,000 jobs.
This averages at 40 per new store, which is great news for the job-seeking people of Alderley Edge.
A new document released by supermarket chain has listed 'Alderley Edge' as one of their target locations.
No plans has been submitted to Cheshire East, so the precise location of the site has not been earmarked as of yet.
The current nearest Lidl to Alderley Edge is in the SK9 area, on Wilmslow's Dean Row Road.
A new Lidl is also earmarked elsewhere in the Tatton parliamentary constituency, as one was earmarked for Knutsford.
There are also hopes for a new store in Macclesfield, Congleton, and Holmes Chapel.
Alderley Edge would be one of few villages in the UK to house the German supermarket.
Do you think Lidl would provide a boost the Edge?
Wilmslow Nub News has contacted Lidl for comment.
Got a job vacancy to promote? List it in the Wilmslow Nub News Jobs section.
Wilmslow Nub News covers Handforth, Styal, Alderley Edge and Wilmslow.
We're on a mission to bring honest, quality local news for our area.
Got a story? You can contact our Editor at [email protected]
You can follow Wilmslow's online newspaper on your favourite social media platform, where you can also drop us a message.
You can find us on Facebook or Twitter.
Please also consider signing up to the Wilmslow Nub News Newsletter for the ten best stories of the week.