Possible by-election in Wilmslow next month for new councillor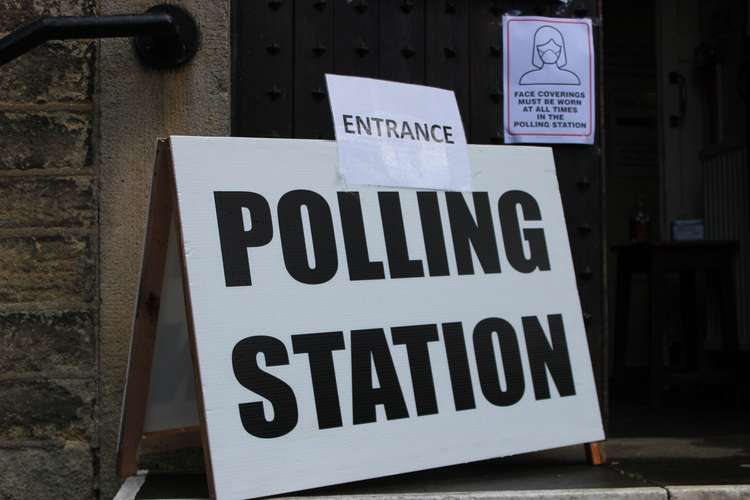 Part of Wilmslow might be going to the polls in less than 30 days.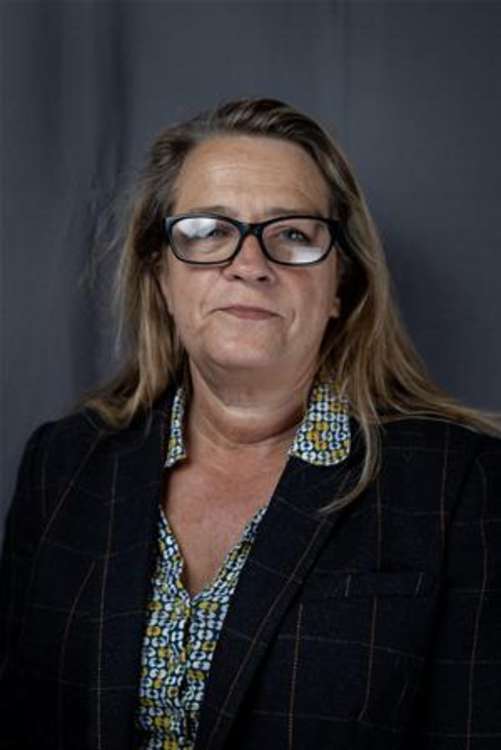 Wilmslow Cheshire East councillor Toni Fox, who was elected on May 11 2015, ended her term on June 30 2021.
Wilmslow residents will learn later this week if they have to go to the polls next month to vote for a new councillor.
Toni Fox, who represented the Wilmslow Dean Row ward, has resigned from Cheshire East Council as she is moving away from the area with her family.
A by-election will be held on September 2 if the election is contested.
Ms Fox was elected to the council in 2015 as a candidate for Residents of Wilmslow and was a member of the Independent Group on Cheshire East.
She took the seat from the Conservatives in 2015 and successfully held it in the 2019 election.
Anyone wishing to stand as a candidate in the by-election must submit nomination papers by 4pm on Thursday, August 5, to the returning office at the elections office at Macclesfield Town Hall.
Nomination papers must be hand delivered and prospective candidates must call 01270 685922 to make an appointment to deliver the papers.
If the election is contested, the poll will take place on Thursday September 2 2021 between the hours of 7am and 10pm.
[I]Free from pop-up ads, or unwanted surveys, Wilmslow Nub News is a quality online newspaper for all things Wilmslow, Styal and Handforth.
You can subscribe to our FREE newsletter, by entering your email address in the shaded box below.